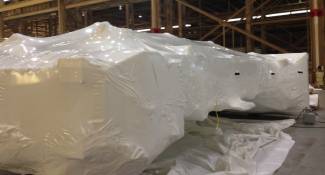 Whether it's a tank to be shipped across the world or a computer-driven machine with hundreds of thousands of dollars in equipment, ZAP can be your go-to resource for transport shrink wrap.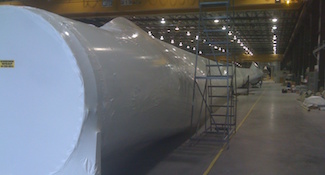 ZAP Shrink Wrap for military equipment is equipped and trained to handle confidential projects involving machinery and appliances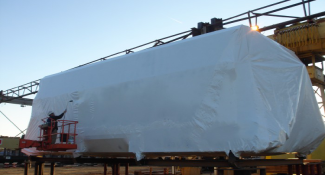 It doesn't matter if the military appliances travel on land, air, or sea, ZAP's shrink wrap for military equipment can secure it for transport or storage
ZAP Shrink Wrap has been involved in several projects shrink wrapping heavy equipment and large components for military contractors and sub contractors. Shrink wrap's adaptable procedures and proven results have helped many projects stay on track during the construction, storage, and shipping phases.